Welcome to The cKids Portal
The Mission of cKids is to help kids know God, love God, and own their faith. We believe that the best way to fulfill this mission is to actively connect kids to God, their families, and to the Church, to Compassionately care for every child and family that God places in our path, and by creatively cultivating the faith of each child so they may know Christ in a deeper way and form a strong relationship with Him.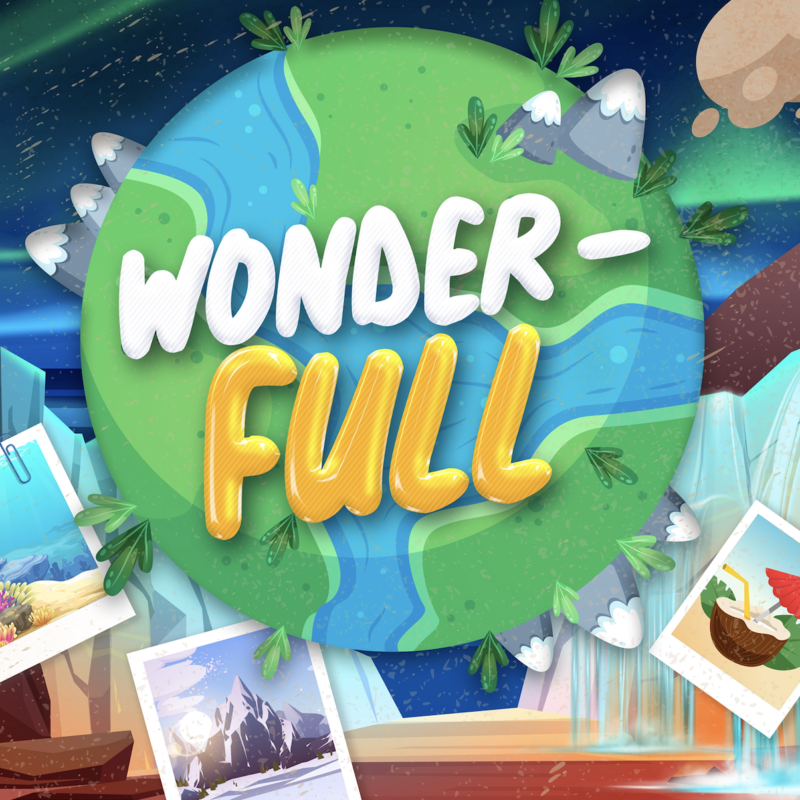 Wonder-Full
This Month we will learn all about worship
Psalms 139:14
Week 1:  "We can worship by putting our hope in God."
Week 2: "We can Worship by asking for God's help."
Week 3:  "We can worship by remembering what God has done."
Week 4: "We can worship by living for God."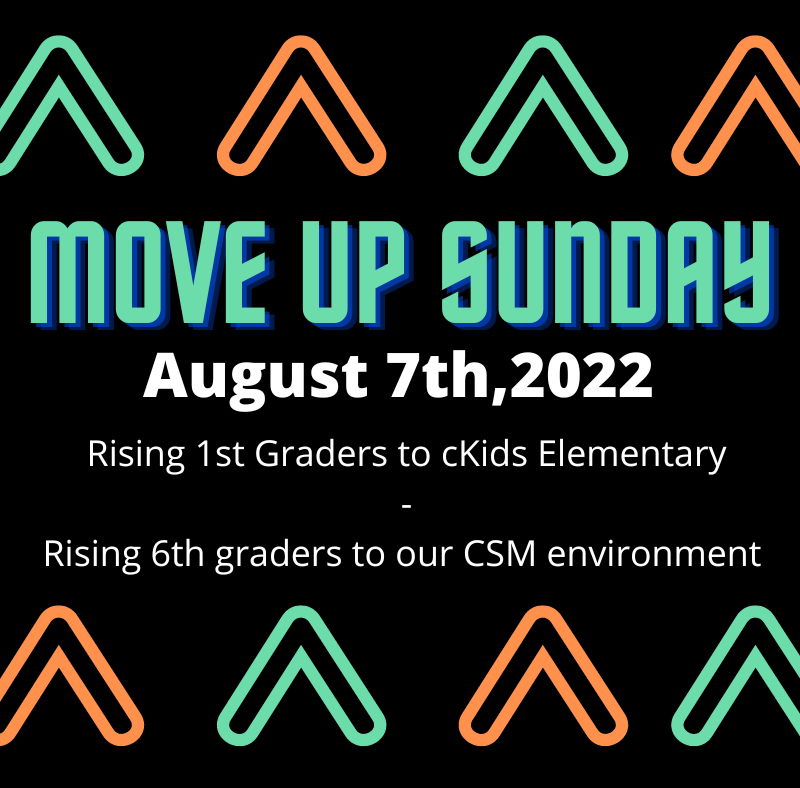 Move Up Sunday!
August 7th, 2022
Our rising 1st graders will be moving up to cKids Elementary While our Rising 6th graders will be moving up to our CSM environments.
Meet our cKids Director
Keojah McBryde joined the Cornerstone leadership team in 2021 as the Director of cKids Ministry. Keojah is originally from and was raised in Atlanta, Georgia. She has her Bachelor's Degree in Family and Children's Ministry from Toccoa Falls College. Keojah has a heart and a passion to see children come to know Christ and form a strong relationship with Him! In her free time she enjoys crafting and hanging out with her family and friends.
Got questions?
If you have further questions concerning cKids or have any needs that we could assist you with go ahead and fill out the form below. We look forward to assisting you in anyway we can.