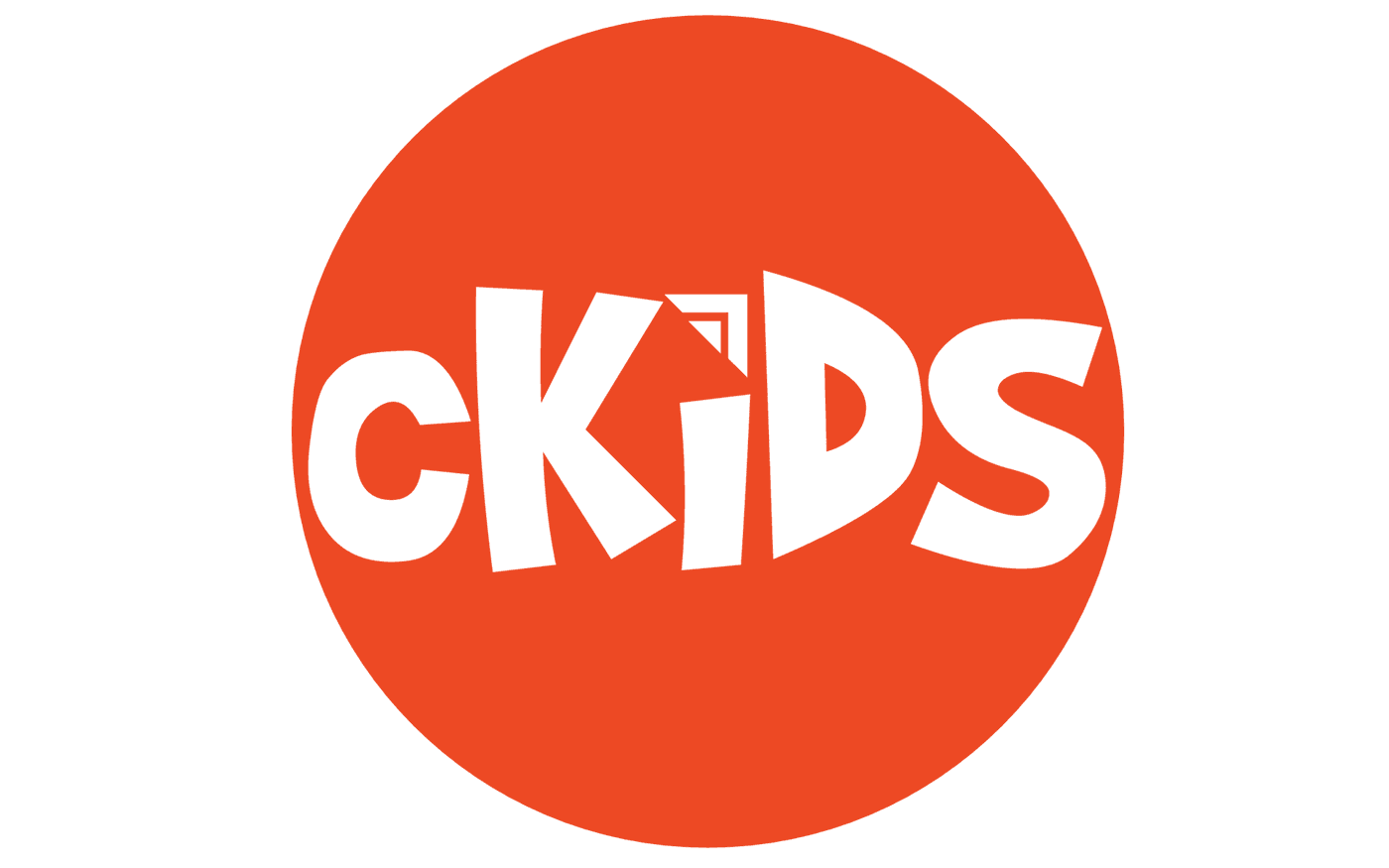 Welcome to The cKids Portal
- Keeping us Together While We're AparT -
The Mission of cKids Ministries is to influence kids during the most influential time of their life with the love of Jesus. We believe that the best way to fulfill this mission is by parents and the church coming together in a partnership. That way, there is a "team effort," in the pursuit, to see our kids grow up in righteousness, and ultimately find Salvation in Jesus Christ. Our hope is that part of that partnership will include parents utilizing the resources found on
The cKids Portal.
Watch The Most Current Video In Our New Series
Learn as a Family - Grow as a Family
In a continued effort to partner with parents, below are weekly, age specific, small group lessons and activities for you and your kids to work through together. The first two pages are instructions. Everything beyond the first two pages contain just about everything you need to carry those instructions out.
LEARN AS A FAMILY - GROW AS A FAMILY
Meet our cKids Director
Jon Rector joined the Cornerstone leadership team in 2017 as the Director of cKids Ministry. Although a native to Southern New Jersey; after graduating from Liberty University with a Bachelor's degree in Biblical Studies, God's providence led Jon to Orangeburg, South Carolina where he met and married the love of his life, Amanda. Together he has a step son named Jameson, and two fur babies (cats) by the names of Fluff and Kevin.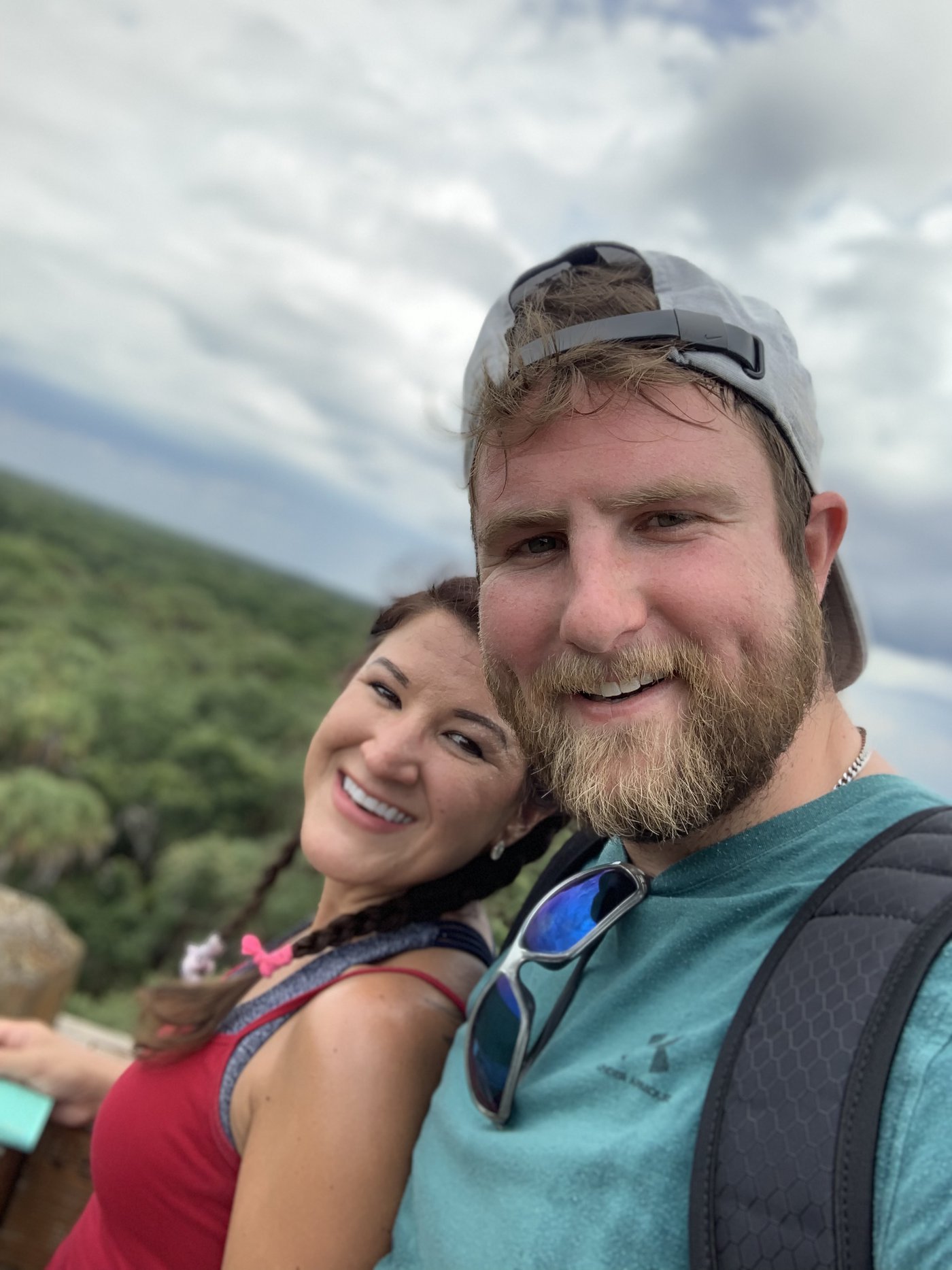 Got questions?
If you have further questions concerning our cKids At Home Portal or have any needs that we could assist you with go ahead and click below. We look forward to assisting you in anyway we can.