Life Hacks || Boasting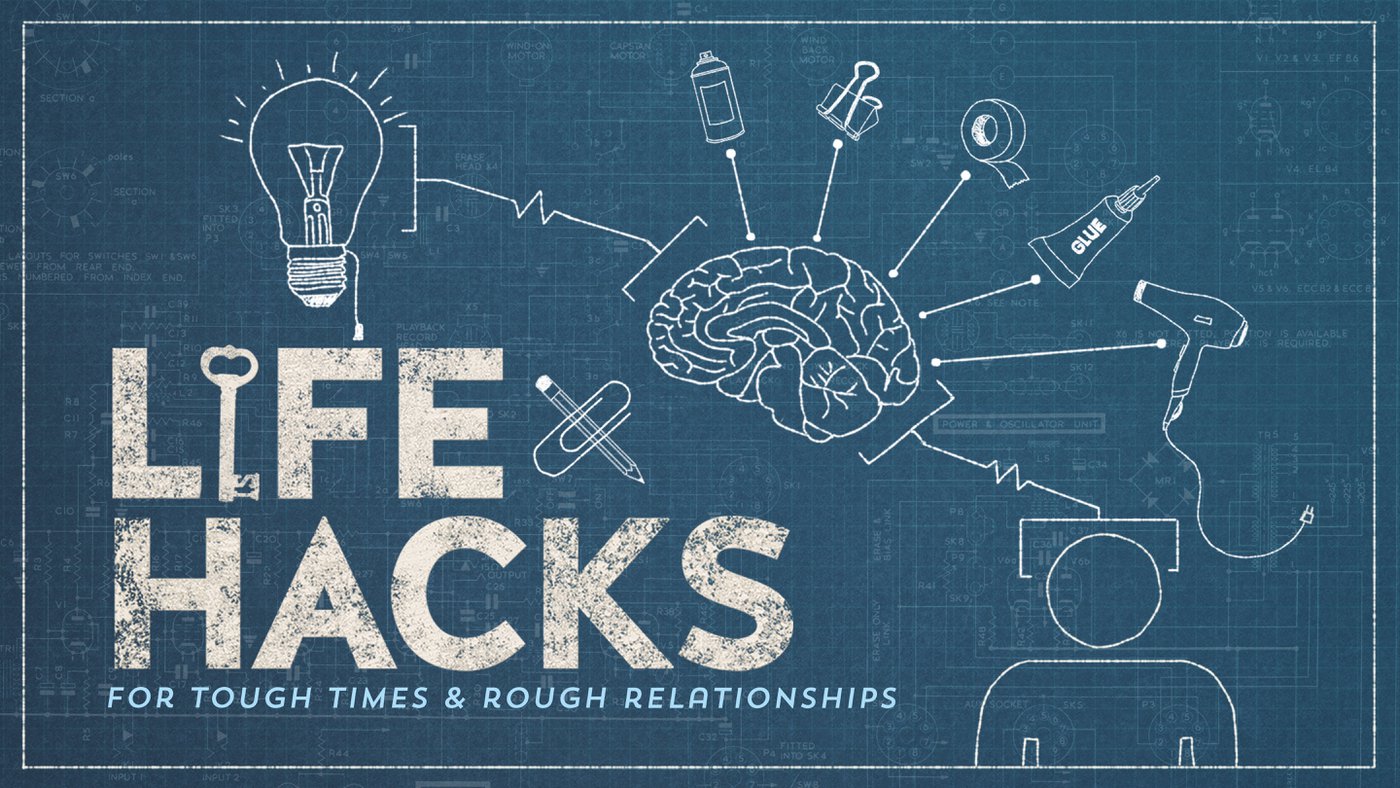 We all like different types - but no likes a "Bragger"
► Celebrate Me!
► Boasting/Bragging - Self exaltation
Boast usually suggests exaggeration, vanity, or pride.
Bible speaks to that in this way James 4.13
…you...say, "Today or tomorrow we will travel to a certain city, where we will stay a year and go into business and make a lot of money."
You don't even know what your life tomorrow will be! But now you are proud, and you boast; all such boasting is wrong (evil). James 4.13-16 GNT
Look at an OT story
Book of Daniel - Friends in furnace
Nebuchadnezzar - King of Babylon
Rescued from the furnace
Daniel 3.28...
Therefore I decree that the people of any nation or language who say anything offensive against the God of Shadrach, Meshach, and Abednego will be cut into pieces and their houses reduced to rubble. For there is no other god who can deliver in this way."
He was really impressed with God
Daniel 4.29
...he was walking on the roof of the royal palace of Babylon, the king exclaimed, "Is this not Babylon the Great, which I myself have built by the might of my power as a royal residence and for the glory of my majesty?"
Exalting himself - Boasting
I deserve this - Nobody else could have done this!
While the words were still in the king's mouth, a voice came from heaven: "It is decreed to you...that the kingdom has departed from you. You will be driven away from mankind to live with the beasts of the field, and you will feed on grass like an ox. And seven (years) will pass you by, until you acknowledge that the Most High is ruler over the kingdom of mankind…
He gives it to whom He wishes."
God says, all you got is from Me
Every good gift and every perfect gift is from above, coming down from the Father of lights James 1.17
► Bragging is about taking the credit
► 7 years like a mad man,
Daniel 4.33
He ate grass like an ox...his hair grew like the feathers of an eagle and his nails like the claws of a bird.
Daniel 4.34...
But at the end of those days I, Nebuchadnezzar, looked up to heaven, and my sanity was restored to me. Then I praised the Most High, and I honored and glorified Him who lives forever:
Daniel 4.36
...I was restored to my throne, and surpassing greatness was added to me. Now I, Nebuchadnezzar, praise and exalt and glorify the King of heaven, for all His works are true and all His ways are just.
* ► This story illustrates how much God hates boasting/bragging
* ► Bragging will get you in trouble
Proverbs 17.19 GNT
To like sin is to like making trouble. If you brag all the time, you are asking for trouble.
<Look at a couple different types of boasting/bragging- brings trouble>
► 1- The 1-Up Brag
* No matter what they have to come out on top
* They know someone - makes them feel like still on top
► 2- The humblebrag
* Normally hidden in a complaint
* ►"Graduating from two universities means you get double the calls asking for donations. So pushy and annoying!"
* ►The last hill on my 10mile run this morning gave my knees a fit
Proverbs 27:2
Let another praise you, and not your own mouth; a stranger, and not your own lips.
► 3- The know-it-all Brag
* They always have an answer
* They will answer even though they may not really know - I know!
* If you have this need to be recognized by others
* You will begin to boast about things that are NOT true
Matthew 23.12 GNT
Whoever makes himself great will be humbled, and whoever humbles himself will be made great.
Proverbs 25:14 ESV
Like clouds and wind without rain is a man who boasts of a gift he does not give.
► 4- Righteous Brag
Matthew 6:1-34 ESV
"Beware of practicing your righteousness before other people in order to be seen by them, for then you will have no reward from your Father who is in heaven.
* ► Beware of doing it to be seen, worse - post is on FB
10►The ones who walk in pride, and seeks to elevate themselves...
Jude 1:16 NLT
These people are grumblers and complainers, living only to satisfy their desires. They brag loudly about themselves, and they flatter others to get what they want..
* God considers Boasting evil- He hates it
* And especially when we try and manipulate/use others
* Its a progression
* ► If you are going to brag do it like this...
Jeremiah 9.23-24
23 Thus says the Lord: "Let not the wise man boast in his wisdom, let not the mighty man boast in his might, let not the rich man boast in his riches, 24 but let him who boasts boast in this, that he understands and knows me, that I am the Lord who practices steadfast love, justice, and righteousness in the earth. For in these things I delight, declares the Lord."
* All good things come from God!
* Can't boast about anything -
* Give praise to God, not praise with your tag line
* Nobody likes a bragger, and the Lord certainly doesn't like it
Proverbs 17.19 GNT
To like sin is to like making trouble. If you brag all the time, you are asking for trouble.
Psalm 16:2 (NIV)
'You are my Lord; apart from you I have no good thing.'"
3 was to overcome bragging…
1. ► Be thankful
2. ► Celebrate others with nothing added
3. ► Ask Q - Did that just elevate me?