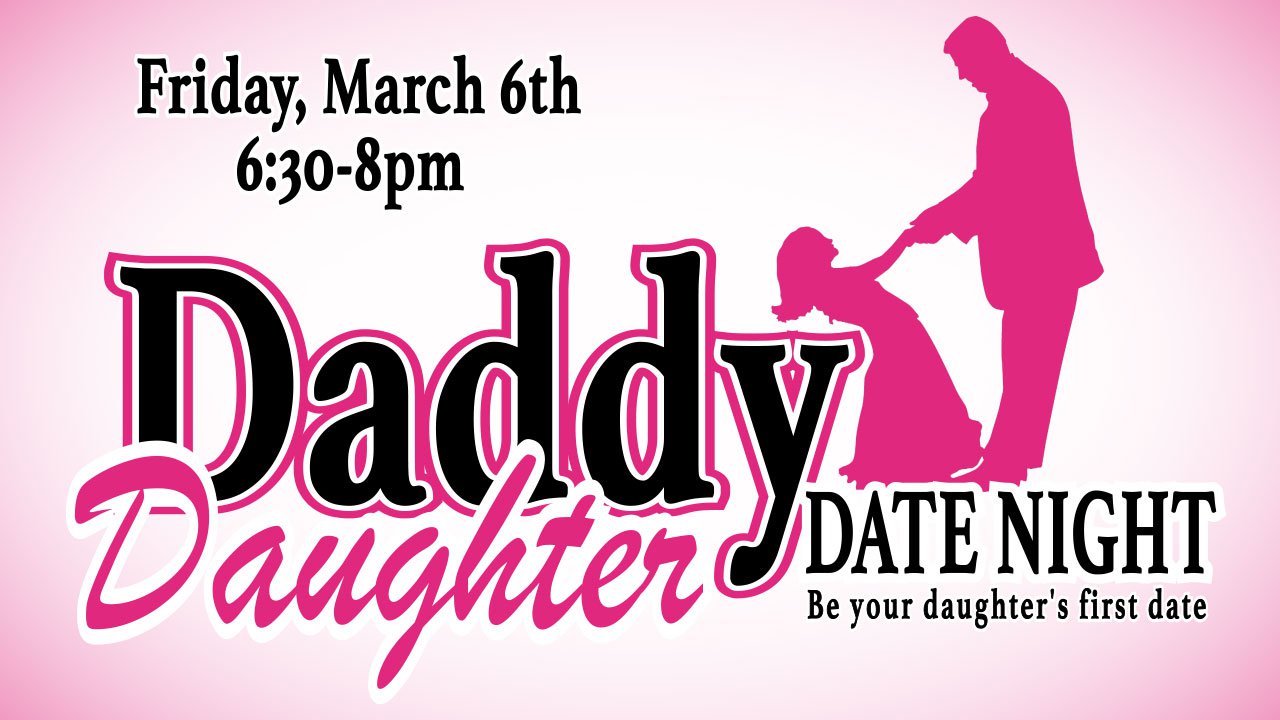 Our 2nd Annual Daddy Daughter Date Night is here!!
Studies show that women are attracted to and date men who remind them of their Father. Our Daddy Daughter Date Night (DDDN) is an opportunity for Fathers to lay invaluable groundwork and expectations for the future dating scene for their daughters. Don't miss out on this fun, exciting, and genuinely monumental evening.
Come and enjoy one of the only few opportunities you have to be your daughter's first date. Food, music, and entertainment are provided. There is no age limit, and the dress code is whatever you feel comfortable with for a date with your daughter. Sign up by clicking the button below.